About me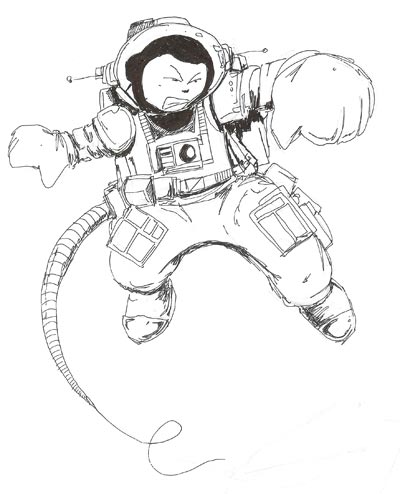 Hello. My name is John Ossoway, and RAGINGtrifle is a portfolio of my work.
I'm a freelance designer, front-end web developer and illustrator working with clients in Manchester and throughout the UK. You can see examples of my work on this website, and also read what lovely things my clients have said about working with me.
I have over a decade's worth of experience working with people as diverse as market-leading recruitment companies with websites worth tens of millions, to small businesses just getting on the web for the first time.
When working on the web I adhere to the tenets of web standards http://www.w3.org/ as closely as I possibly can.
I am available for hire on a freelance basis to work either remotely or on-site.